What Can You Expect?
Use the code DISCOUNTME for 50% today! Limited time offer!
This course consists of more than six hours of video instruction, more than thirty resources, and a downloadable relocation checklist for you to follow. Also, I provide handouts that you can follow and use based on the information you learn from the course.
The video instruction is broken into more than seven different modules. Each module focuses on a different aspect of moving or living in Rwanda.
I begin the course with an introduction on our move to Rwanda. We also discuss the country of Rwanda - including the culture, history, and things to keep in mind when moving and living in Rwanda. Then its time discuss the details of relocating to Rwanda, including shipping, vaccinations and health requirements, banking, and more. 
There are different sources of anxiety when moving to Africa. Some are the visa process, cost of living, how much to save up, housing concerns and even shipping. I make sure to dive into details within the course so that time is spent to answer all your questions. I also talk about my own personal experience and we walk you through every step I experienced during my year living and learning life in Rwanda.  
I designed this course to be very comprehensive, so this course also includes information on how to set up a business, buying property, transportation concerns, and phone setup. Once you purchase the course you have lifetime access. You have access to all updates and new information that will continue to change in the upcoming years. 
At the end of the course, everything is put together so that you can take action in applying for your visa, prepping for your move to Rwanda, and (ultimately) setting up your life here in Rwanda.
If you still want support, all members of the course receive a free one-hour consultation. Once you purchase information on how you redeem is inside.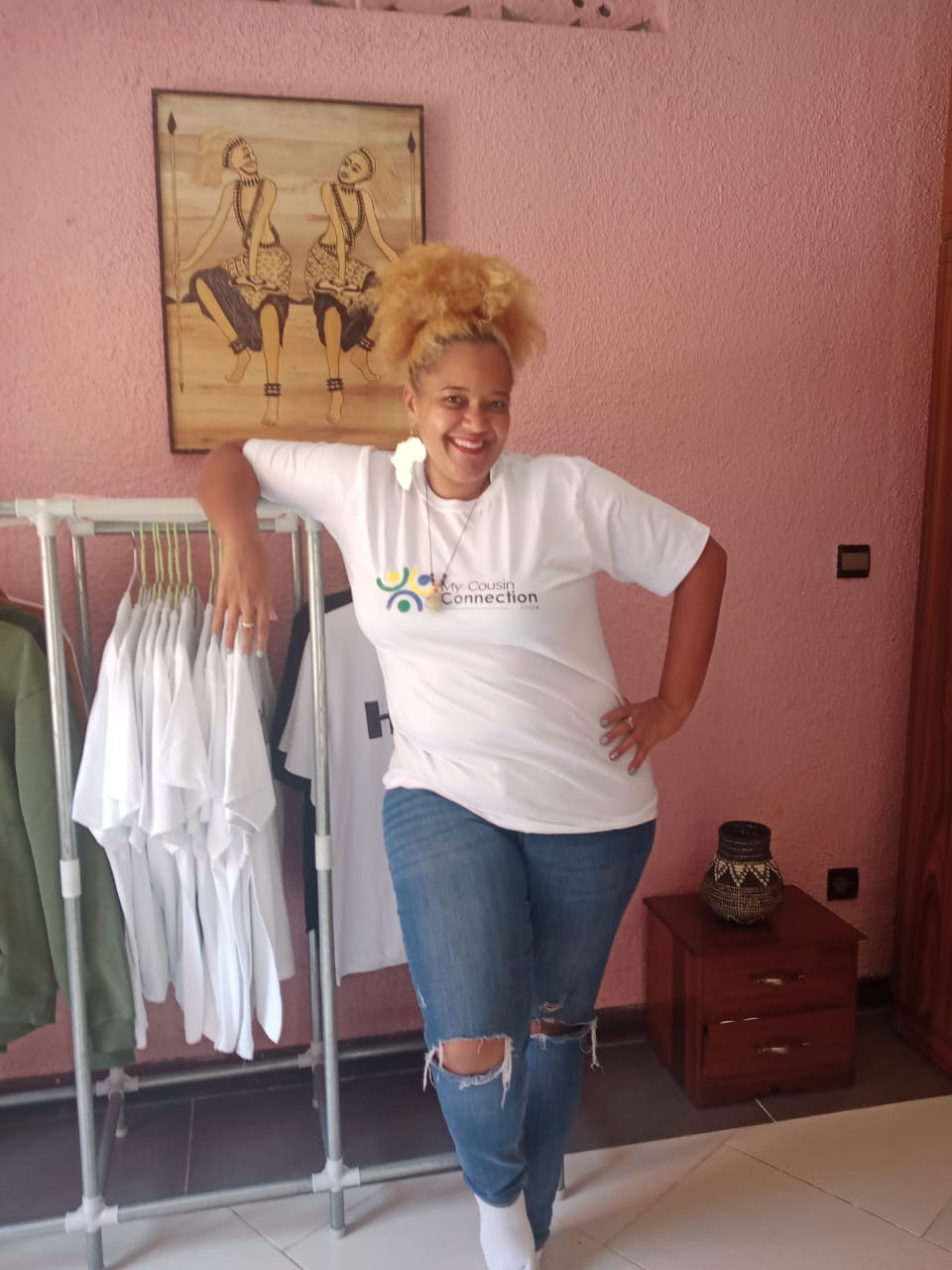 Who is Your Instructor?
Hello, or maybe I should say Mwaramutse... I am so excited to take you on this journey of exploration. My name is Jai Essence Journey and moved to Rwanda in November 2020. In a crazy turn of events, I decided to document my journey on Youtube and now I am here.
In less than a year, I managed to buy two plots of land, start an agri-business, create and lead four additional businesses, work a full-time job and get my momma here!
During my work as CEO of My Cousin Connection, I have hosted a number of conference calls, consultations and conversations all centered around living and learning Rwanda. I decided to put all these conversations together in a course so information is better available for people who want to learn about living in Africa.
My goal is to provide information that allows you to make an informed decision, one that will allow you to make the leap one that is sustainable. I believe that everyone has the right to discover the freedom of who they are...the research is just the path to figure out that destiny.
Thank you so much and continue to know, you are worthy of the journey.
Frequently Asked Questions
Who is this course for?
This course is for anyone that is interested in learning more about Rwanda in the interest of relocating.
Do you offer refunds?
Due to the instant delivery of the course content, I do not offer refunds. If you have any questions about the course, please reach out to me to get your questions answered before you decide to sign up for the class. 
How is the course presented?
The course is presented in a pe-recorded video format. I talk one-on-one with you, similar to my Youtube videos. 
Does the course come with one-on-one consultations?
The course is designed for you to learn at your own pace. Because the videos are pre-recorded, we are not presenting the course in a live format. Because of this, one-on-one consultations are not provided with the course. 
What will I get with the course?
The course includes more than four hours of video instruction, more than thirty resources, and a downloadable relocation plan.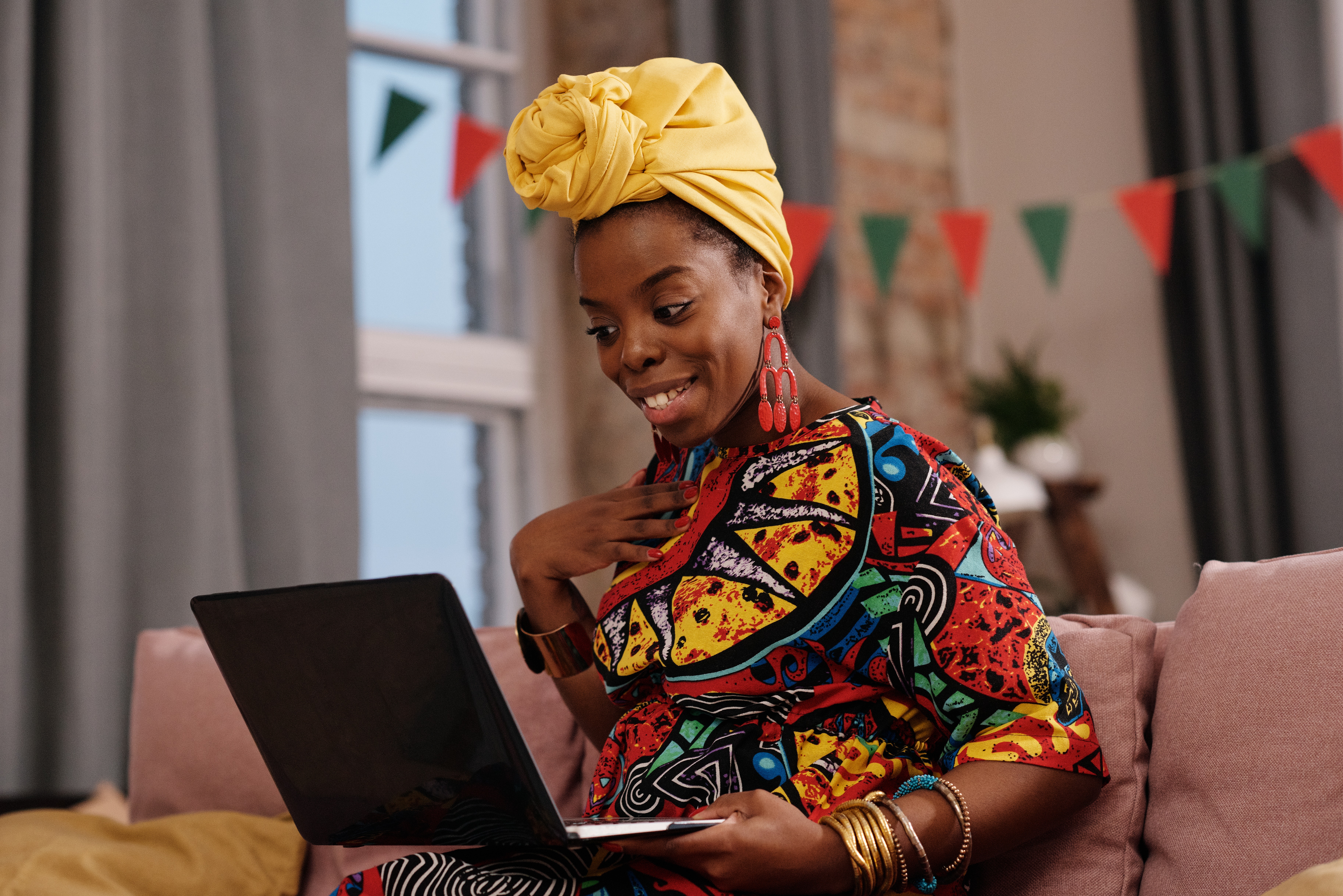 Check your inbox to confirm your subscription
Disclaimer
Please note that I AM not A lawyer, accountant, Nor an immigration specialist. The information provided in the course is based only on my personal experience and research. Each person that moves to rwanda may have his/her own experience and may have different results, so the information in this course is provided as an explanation of my experience only. This course provides no guarantees, including but not limited to: 1) that your visa application will be approved; 2) that your residence permit will be approved; 3) that your experience will be perfect; and 4) that you will not require help from a qualified professional. For definitive information about moving and living in rwanda, you should always consult the proper authorities.